Every year,
KLS
will participate in four electronic exhibitions, including US,Russia, Hong Kong, Germany, Brazil, India, Turkey and Ukraine.
At the exhibition, we will work with customers to develop new projects, solve problems, help customers to reduce purchase costs, and develop and expand the market together.

---
KLS
sales network covers the whole USA, Germany, UK, Japan, South Korea, South Africa,Russia,Brazil
……

more than 30 countries and regions, works closely with local distributors to provide faster response, more comprehensive local service and technical support.

---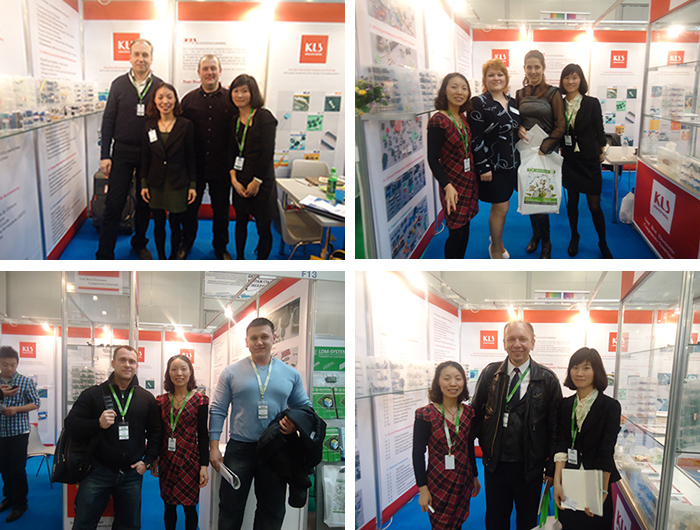 ---
---
● Stay a family-owned company independent from financial institutions and stock markets

---
---
---